The benefits of fresh air and exercise have always been an important factor in physical and mental well-being so keeping active and maintaining a good level of fitness is an important factor in the busy world in which we all live. Making the time to look after ourselves has a positive effect whatever age you may be.
There is a huge body of evidence regarding the benefits of resistance training and strength and conditioning work for all ages and now more than ever among the older population.
Being fitter, happier, and healthier are all important factors in our lives, and Timtrainer sessions are a great way to help you to achieve these goals in a beautiful outdoor setting and these are the core principles behind 'Biophilia workouts' which are quite simply a combination of our desire to be amongst nature and move our bodies.
From basic health and fitness sessions to strength and conditioning work, dumbbell, kettlebell, barbell all free weights work, TRX suspension training, pad work, HIIT, and Bootcamps all in the great outdoors.
Taster sessions are available with flexible timetables to suit.
view my current training sessions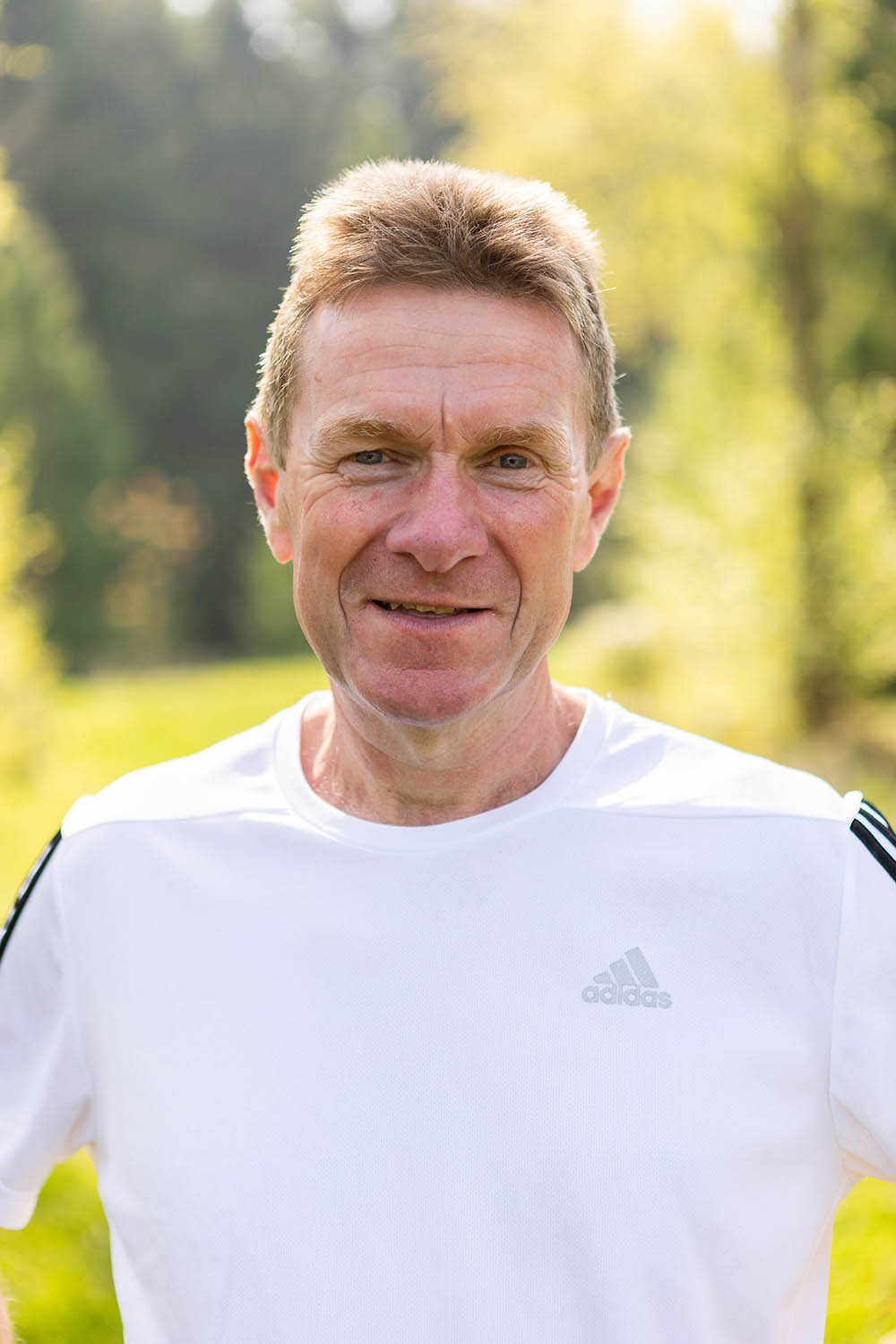 Tim Playfoot.
CIMSPA Qualified Fitness Instructor and Outdoor Fitness Specialist.
About Tim
Tim Playfoot owner of Timtrainer is a CIMSPA, EMD, and UK Coaching Member, Outdoor Fitness specialist, and UKA Run Leader and Guide Runner with an extensive sporting and coaching background.
From his initial indoor training in gym work to making the move outdoors and specialising in all aspects of outdoor fitness work Tim has helped improve the health and fitness of numerous people of all ages.
Tim's sessions are available to anyone regardless of age and ability and taster sessions can be made available.
Timtrainer is a Guide Runner and Coach offering sessions for the Blind and Visually impaired (VI people). He can offer taster sessions to any VI people who may want to run or just improve their overall fitness.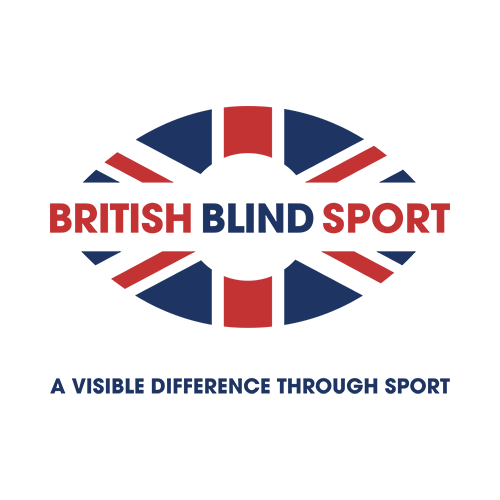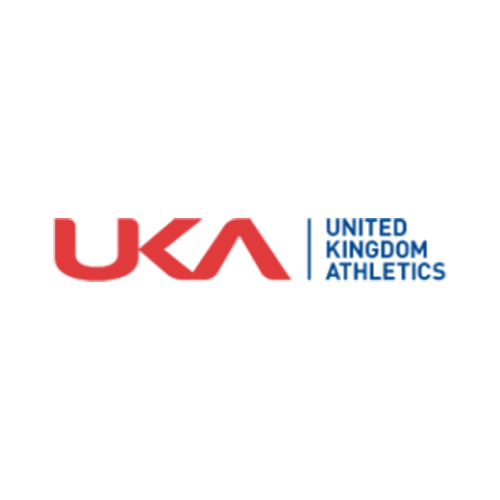 Green space has been linked to having a positive impact on mental health. Excercising while connecting with others in the great outdoors can feel very motivating.
Regular physical activity makes you look and feel better. You'll also fight the ageing process, go through your days in happier spirits, and reduce your chance of developing ailments like cardiovascular disease, diabetes and even cancer.
Health and safety
To download a document, either click on the title or select the item from the downloads directory below.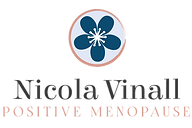 Nicola is a registered nutritional therapist and pharmacist also a functional medicine health coach. A real expert on women's health.
Tim is a podiatrist and outdoor fitness enthusiast. For all your running-related and sports injury problems.
For further information or to discuss any concerns you may have,  you can contact me using the form below. Alternatively email me at info@timtrainer.co.uk or call me 07720 321868. I am always happy to chat.