The benefits of fresh air and exercise are well documented. So get fit and active by joining a walk, jog, run, program (couch to 5k). These are ideal for those people wanting to make a start or improve their running. Cardiovascular training, resistance training, strength and conditioning programs – all in the great outdoors.
From basic health and fitness starter programmes to people wishing to get back in shape or for those who simply want to improve their fitness. 
Taster sessions are available with flexible timetables to suit.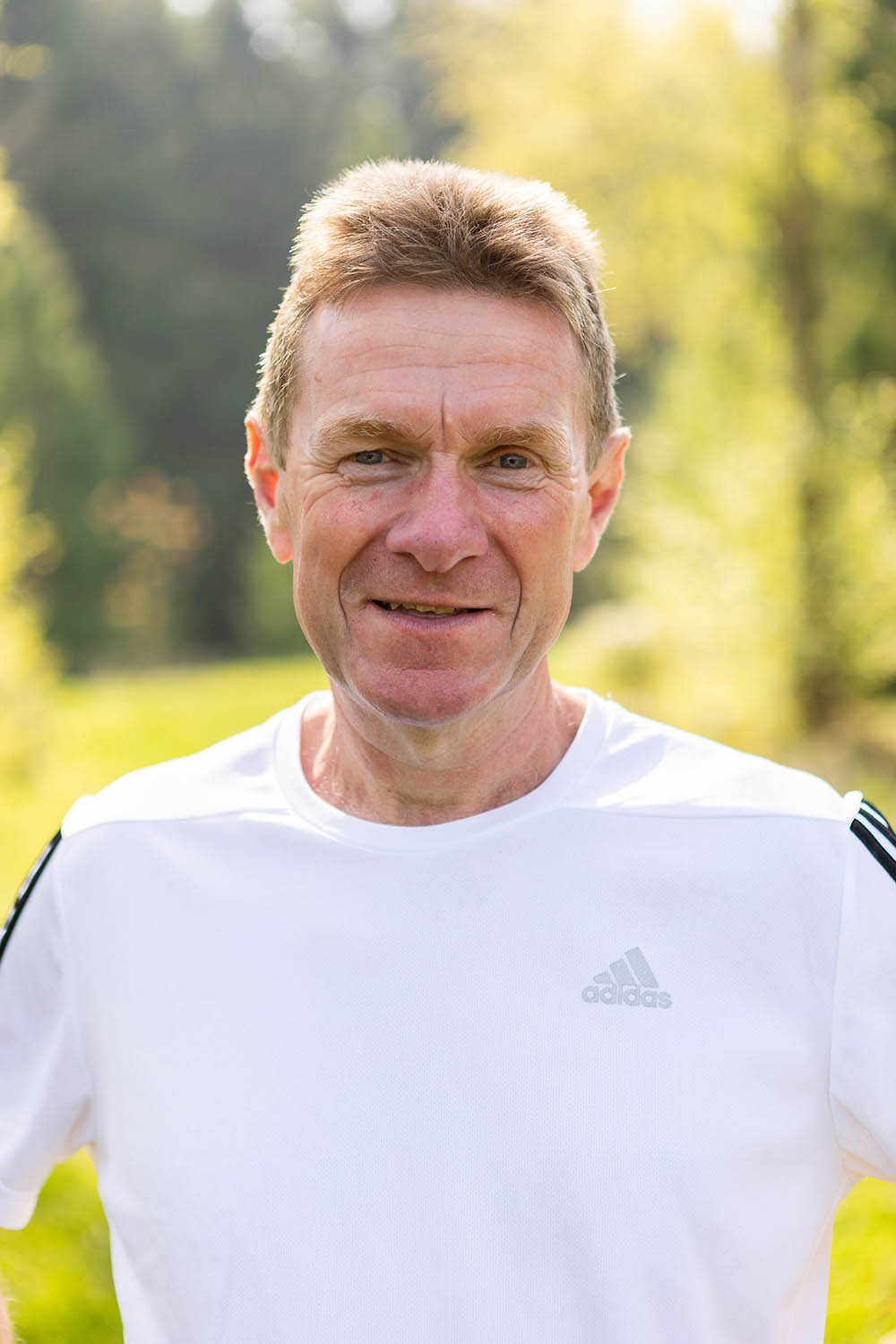 Tim Playfoot. REPs Qualified Fitness Instructor.
Outdoor Fitness Specialist.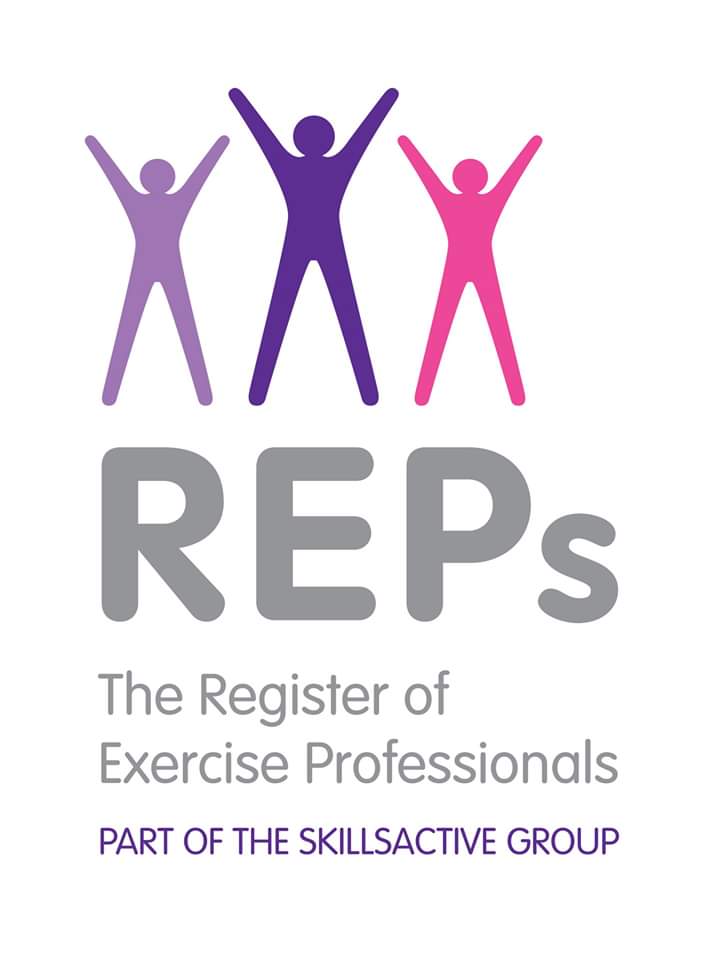 About Tim
Tim Playfoot, owner of Timtrainer, is a REPs (Register of Exercise Professionals) soon to be CIMPSA. Qualified Fitness Instructor.
He is also an Outdoor Fitness Specialist, UKA Run Leader/Coach and a Registered Guide Runner with an extensive coaching and sporting background. At the moment he can offer individual 1-1 fitness sessions. and run/fit sessions which are a combination of running and fitness work. He has successfully taught beginners to run through 'No Run to Parkrun' (couch to 5k) courses and now has clients that range from 5-10k runners and then on to prospective marathon and half-marathon runners. His fitness work includes the use of bodyweight suspension training, free weights, (kettlebells, dumbbells, barbell, resistance bands and weight bags) and he also holds running and Bootcamp fitness sessions.
My sessions are open to anyone regardless of age and ability and I am currently working with people from the ages of 15 to 71 in a variety of locations, mainly in Kent and Sussex, whilst adhering to current safety and distancing protocols… If you have a safe location ie: garden, paddock, field or yard and you can't get to the gym then maybe the gym can come to you?
Green space has been linked to having a positive impact on mental health. Excercising while connecting with others in the great outdoors can feel very motivating.
Regular physical activity makes you look and feel better. You'll also fight the ageing process, go through your days in happier spirits, and reduce your chance of developing ailments like cardiovascular disease, diabetes and even cancer.
Regular running makes people happier and more confident in everyday life, regular running gives you a feeling you have achieved something and a sense of tremendous satisfaction.
For further information or to discuss any concerns you may have,  you can contact me using the form below. Alternatively email me at info@timtrainer.co.uk or call me 07720 321868. I am always happy to chat.